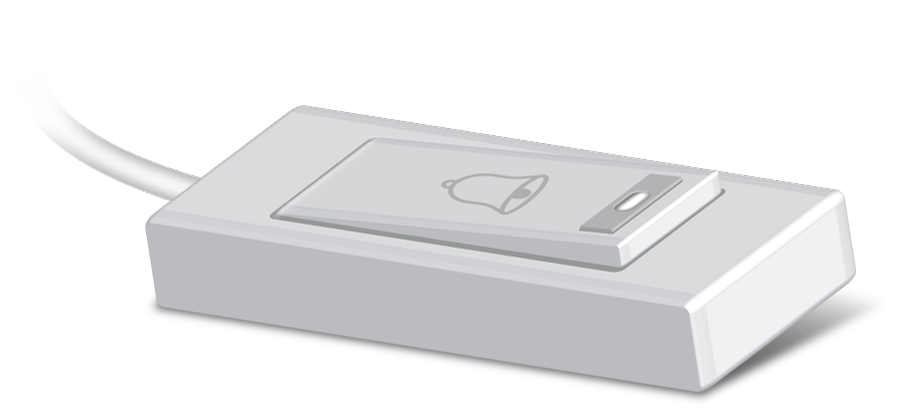 Overview
O
ne of the neat features on the Clearly IP CIP 250 and CIP 270 phones is our USB Button. Once you have purchased the button you will want to connect it to the USB port on your phone. Once connected we now have to go configure what we want the button to do when pressed.
The two most common uses for the USB button:
Setup in Clearly Devices Module for FreePBX

Submit your changes and the module will rebuild the configuration files for your phones and push the changes to all phones that are mapped to this Layout.