Device provisioning for Clearly Cloud is handled through a different product from Clearly IP called Cloud Device Manager (CDM). When you purchase a new Location for Clearly Cloud, you automatically get set up with a Location and access to a Location in Cloud Device Manager for this Clearly Cloud Client.
Documentation on Cloud Device Manager can be found here; below is a quick start setup for getting a phone quickly provisioned with your Clearly Cloud system.
Quick Setup Guide
Your login for Cloud Device Manager would be the same login you used in the Clearly Portal for purchasing your Clearly Cloud Location at https://devices.clearlyip.com

Once logged in if you navigate to Locations under the CDM tab you will see a list of all your Locations.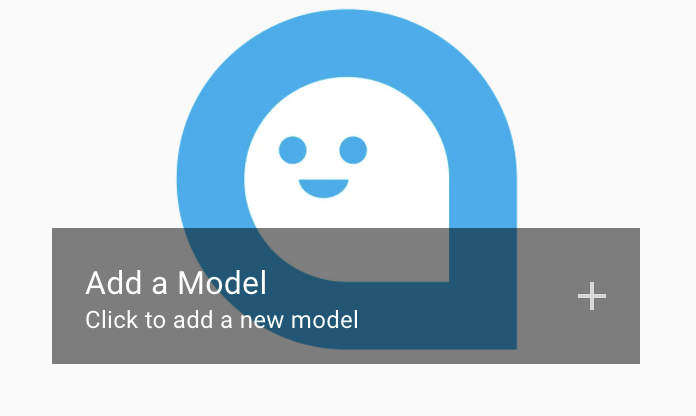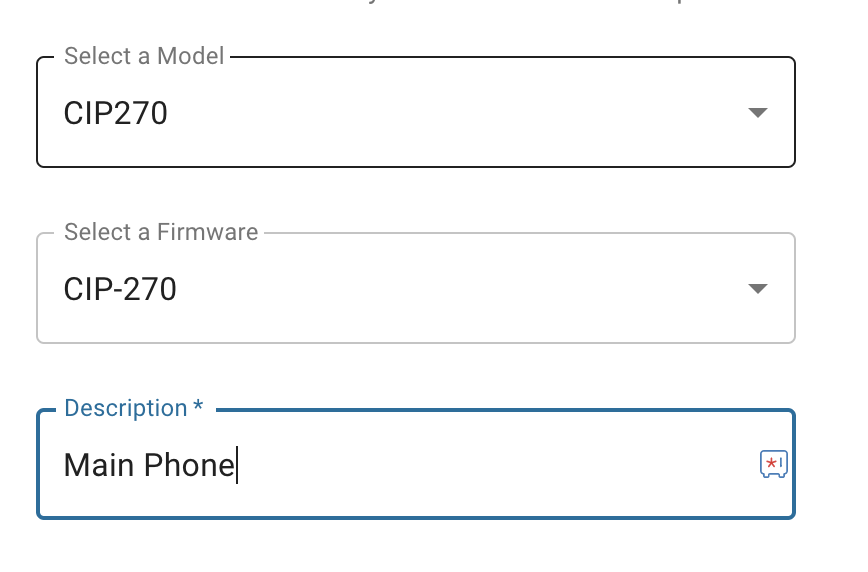 Under the Line Keys option define some line keys. In our example below we setup the following and Press Save model when done.

Key 1 and 2 to be our Line keys that will be mapped to our extension
Key 3 is Do Not Disturb
Key 4 is Park used to park the active caller
Key 5 and 6 are Parking Slots 701 and 702 that are setup as BLF and will show anytime a caller is parked on 701 or 702 and let you pickup the parked call on 701 or 702.




You can now add more models if need be and when done we can go map Extensions for a Location to Template and Models to build out our config for our phones.
Navigate in the menu to CDM > Mappings and press the Add Mapping button



Set what Location, Template, Model and MAC Address of the phone is for this mapping.



You can copy the URL that you will need to define in the phone on this screen.

If you are using a Clearly IP phone you can skip this step as we will auto setup our redirect server to redirect the phone to the provisioning automatically for you. All you need to do is power up a brand new phone from us or if using a phone that was provisioned before on a different system just factory reset the phone. If you are using other brands of phones you will need this URL to put in the phone so it knows how to reach our provisioning system to retrieve the data. You can see examples for most brands of phones here on how to define in the phone the provisioning URL.




Press the Next button


Based on the Location you picked in the previous step you will now get a drop down of all Extensions that were synced from the Location to CDM. Pick a extension that you want mapped to this device and press the Add Mapping button and the mapping should now be completed.



If you are using Clearly IP phones you should be able to boot up a new factory defaulted phone and it will auto provision. If using other manufacture phones you will need to make sure you tell the phone how to reach the provisioning system as outline above.