We recommend using our SRV record below when setting up 3CX as you can only register a single server with the same username so the only way to have redundancy is to use SRV records as outlined below.
For US Customers use the SRV of us.clearlyip.com

For CA Customers use the SRV of ca.clearlyip.com

In 3CX go to the SIP Trunk menu and create a new SIP Trunk with the Add SIP Trunk button




Fill in the following fields in the SIP Trunk

General Tab

Enter Name for Trunk - Clearly IP
Registrar/Server/Gateway Hostname or IP - Here you will put in the SRV record from above of us.clearlyip.com or ca.clearlyip.com
Type of Authentication - Register/Account based
Authentication ID (aka SIP User ID) - The SIP username from your trunking portal with Clearly IP as shown here.

Authentication Password - The SIP Password from your trunking portal with Clearly IP as shown here.



DIDs Tab
Caller ID Tab

Set a default Caller ID if desired by filling in the "Configure Outbound Caller ID" field.


Options Tab

Re-Register Timeout - Set to 120 seconds
Transport Protocol - Set to TCP
Codec Priority- G.711 U-law as the first entry.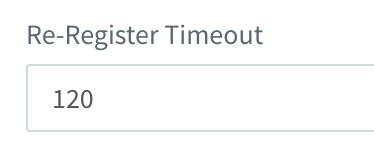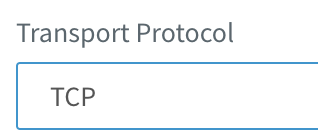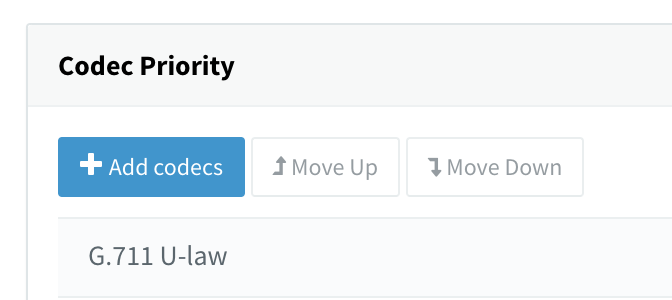 Click OK to save changes.
Your trunk is now created. You will need to setup an Outbound Rule to utilize the service for outbound calling. For a very simplistic setup, follow the steps below:
Click on "Outbound Rules" on the left Menu
Click on "Add"

Provide a descriptive Rule Name in the "Rule Name" field
In the "Calls to Numbers with a length of" field, enter 10
For "Route 1", select the trunk name you created above
Leave "Strip Digits" at 0
Add "1" into the "Prepend" field (without the quotes)
Click "OK" to save.
This will allow any 10 digit number dialed to add a 1 to it (ClearlyIP trunking expects an 11 digit number), and be routed out the trunk created above.
You can add additional rules such as:
911

Numbers with a length of "3"
No strip digits
No prepend digits

7 digit local numbers

Numbers with a length of "7"
No strip digits
Prepend digits of "1" and your area code, ie: "1920"

11 digit numbers (if someone dials a 1 first)

Numbers with a length of "11"
No strip digits
No prepend digits